well went over to a buddys house to do some more work on the car (when does that ever stop
) and my brother came over with his car. so i thought i would snap a pic of the three of our cars.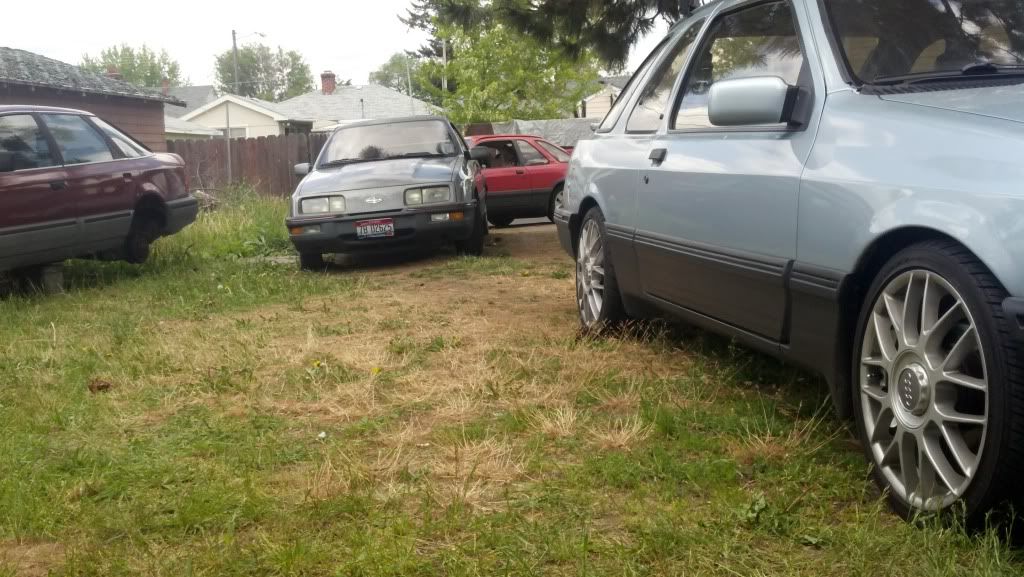 on the way home i remembered a white xr that sat in front of a garage that had stripes on the side. along time ago some one told me that they were special in some way? can some one please set me strait and tell me if this is fact or crap?