Level 5

Posts: 679
Joined: Wed Dec 03, 2008 3:11 am
Location: North Hollywood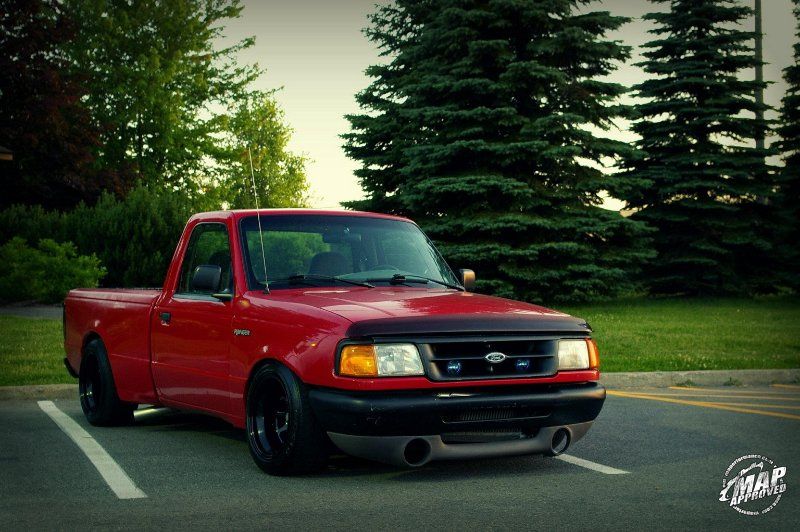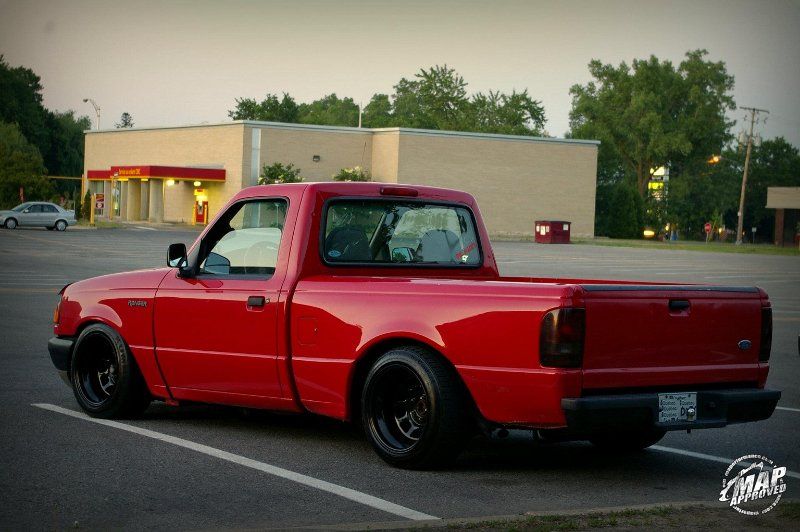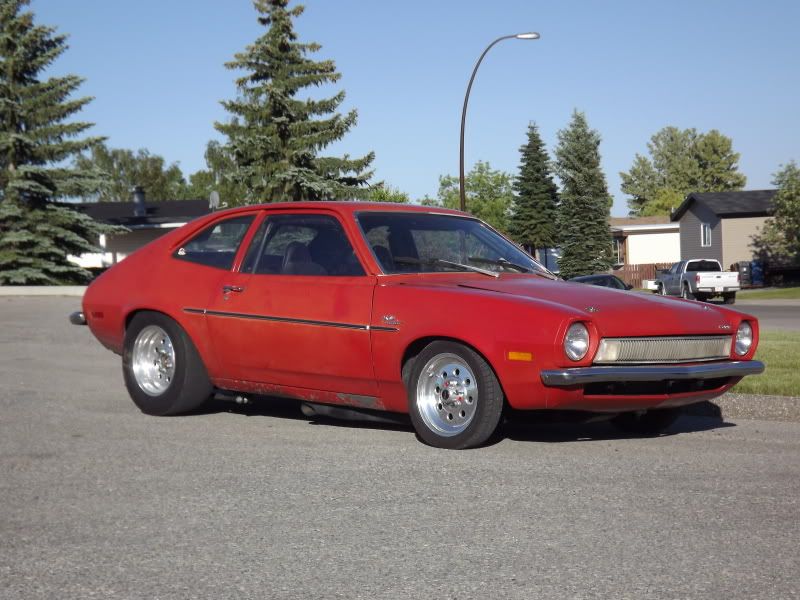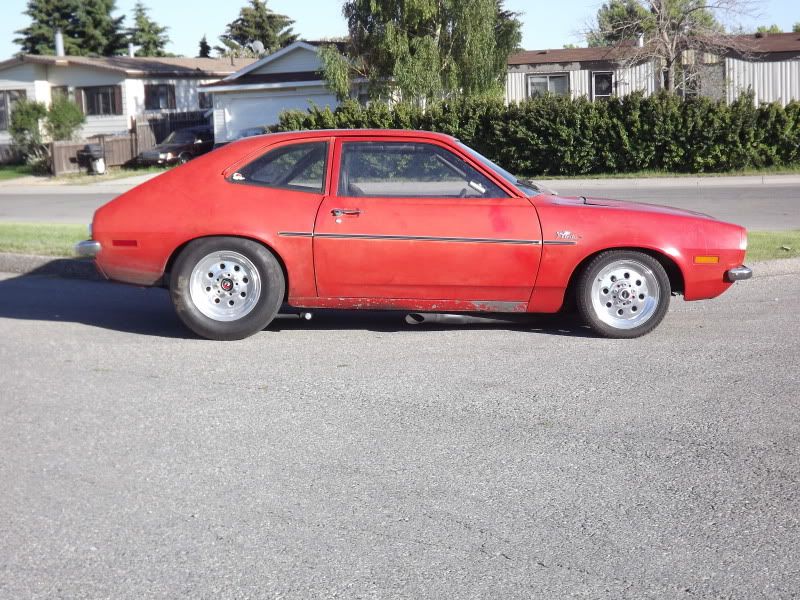 1987 Merkur XR4Ti autotragic (which will change)
---
That Ranger is all kinds of badass. Pinto is sweet, too.

What's with the "MAP Approved" watermark on the first two images? I'm about an hour from their shop - a force to be reckoned with in the Minnesota performance car arena.
Instagram @colinrdoyle
89 Scorpio 2300-16V // 07 F-650 Cummins // 00 Beetle TDI
File to fit, paint to match.
---
Level 5

Posts: 679
Joined: Wed Dec 03, 2008 3:11 am
Location: North Hollywood
1987 Merkur XR4Ti autotragic (which will change)
---
Level 8
Posts: 11576
Joined: Wed Jun 18, 2003 4:19 pm
Location: Scottsdale, AZ "Summer Is Coming"
A Pinto with a good 2.3T setup would be riot on the street-- imagine how much heavy-duty chair you could embarass! I used to do pretty well in LA back in the Eighties with an NA 2.3, a Hooker header, and a "Pinto" Weber-- and it wasn't bad at canyon carving with the 205/60's, a rear bar, a 2" drop, and KYB's!
This is my car, and these are my people!
1989 XR4Ti 5-Speed
2001 BMW Z3 3.0 5-Speed
2015 Fiesta ST 6-Speed
2015 Edge 3.5 V6 Auto/Paddles
---