Level 5

Posts: 679
Joined: Wed Dec 03, 2008 3:11 am
Location: North Hollywood
1987 Merkur XR4Ti autotragic (which will change)
---
Be sure to post picture for those of us too far away to attend.
Ron
1989 Merkur XR4Ti - Magenta [My XR]
1988 Merkur XR4Ti - Bunny [Wife's XR]
1988 Merkur XR4Ti - Raven [Daughter's XR]
1985 Merkur XR4Ti - Wombat [Youngest Son's XR]
1997 Dodge Ram 1500 4x4 5.9L - Betsy
2002 Buick Century Custom - Daily Driver
1968 Dodge Charger 383
---
Level 5

Posts: 679
Joined: Wed Dec 03, 2008 3:11 am
Location: North Hollywood
The day started off a little panicked as my water pump decided it was a good morning to leak, 2 hrs before I was about to set off!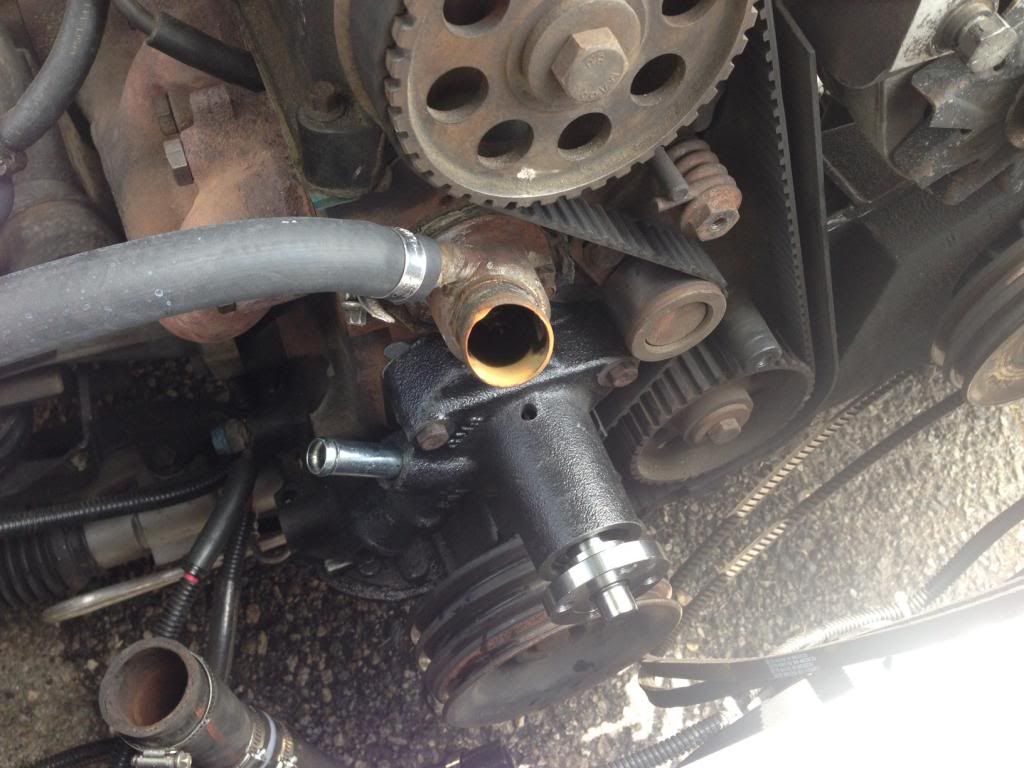 Fixed! Have tools. Will travel.
At Julian's! We made the first stop!
Wagons roll!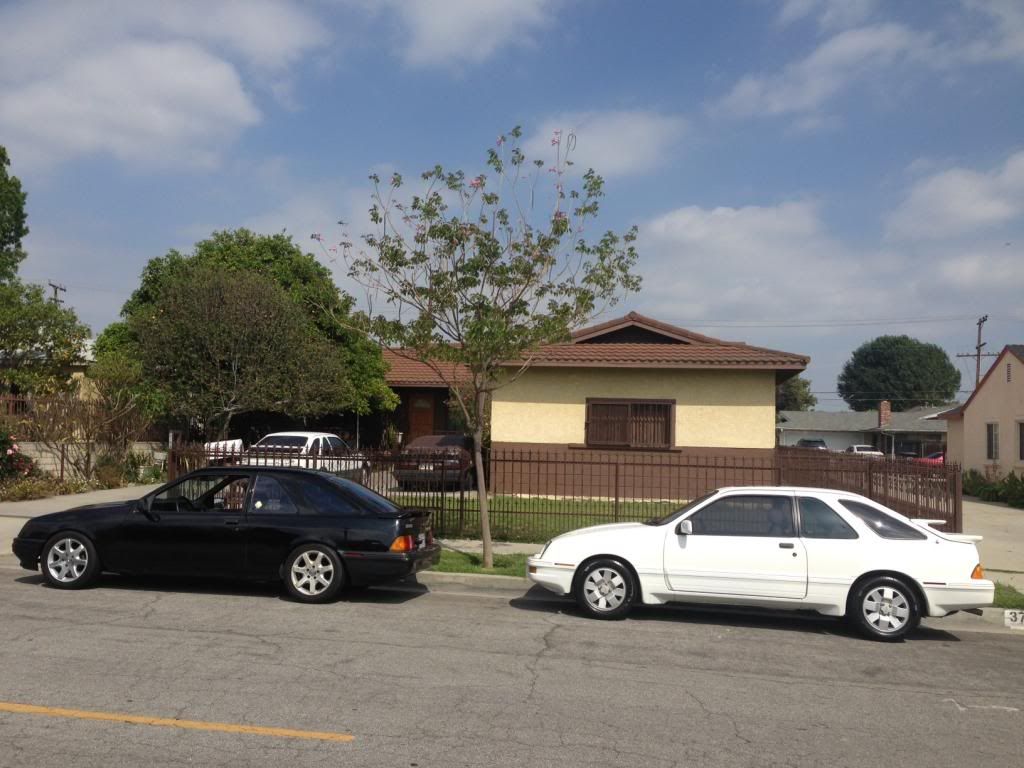 Caravan down to Darren's. No leaks and water temp was great. The battery wasn't holding charge though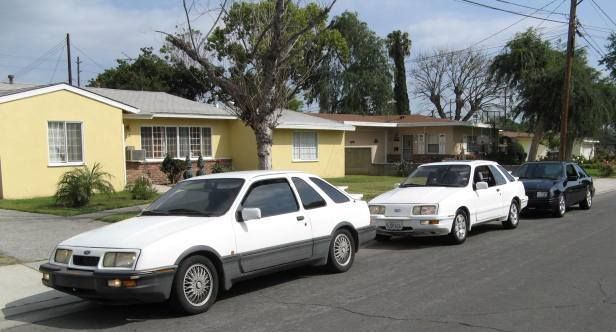 On to the show!
Esteban's part out car.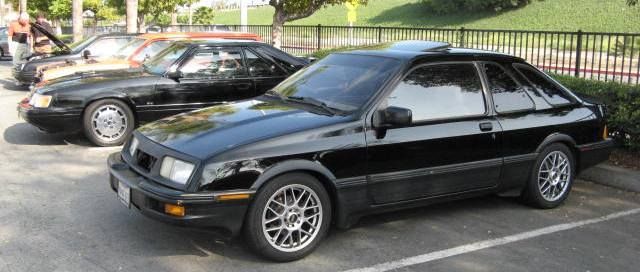 This one's for sale. Really nice car!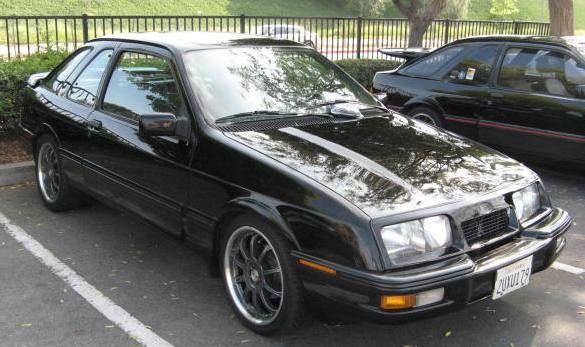 Chip's SVO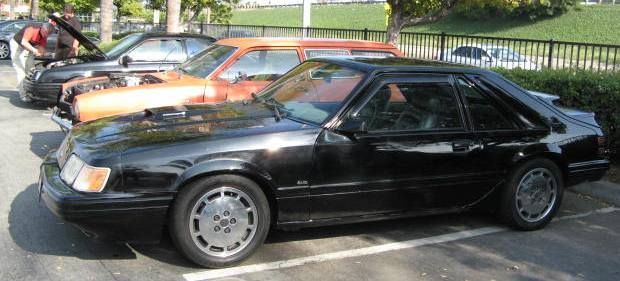 Rapido development car. Lots of tricks on this one!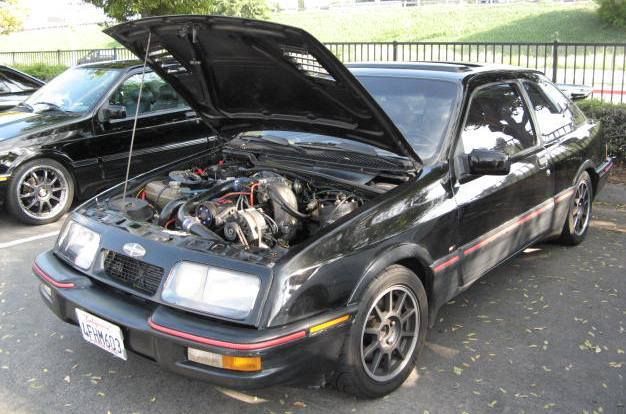 My old girl. We made it.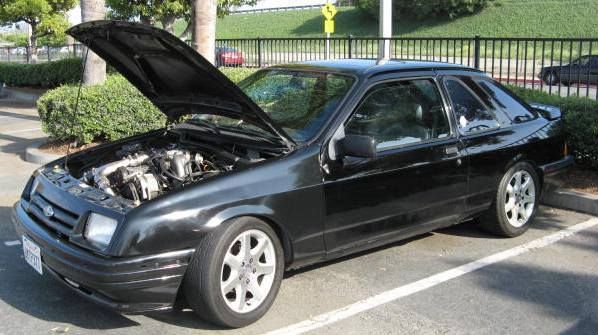 Cesar's nice stock auto.
1987 Merkur XR4Ti autotragic (which will change)
---