Matte black silicone coolant hoses for the XR4Ti are back in stock at
www.merkurdepot.com
Buttons are live and accepting orders for all hoses listed.
Another NLA XR4Ti hose we have just reproduced: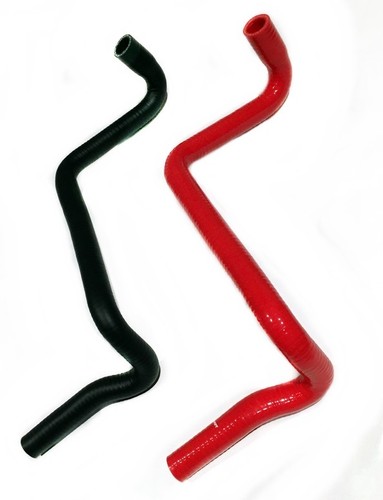 https://www.ebay.com/itm/202523393491
(Stock lower coolant bottle hose to radiator metal pipe on all 1985-1988 XR4Ti with stock factory 5spd radiator set up.)
Same new hose also available in a very limited production of red:
https://www.ebay.com/itm/NEW-Merkur-XR4 ... 2745974199
More limited production red hoses...
85-88 XR Lower Radiator Hose:
https://www.ebay.com/itm/NEW-Merkur-XR4 ... 2521197848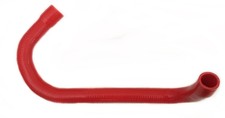 85-88 XR Coolant Bottle Y Hose:
https://www.ebay.com/itm/NEW-Merkur-XR4 ... 2743623690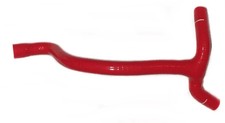 85-88 XR Coolant Bottle to Valve Cover Pipe Hose:
https://www.ebay.com/itm/NEW-Merkur-XR4 ... 2743397015