Moderators: John Brennan, DPDISXR4Ti
Level 2

Posts: 111
Joined: Tue May 08, 2018 10:45 am
1975 FORD GRANADA MK1 3.0 AUTO GHIA COUPE On Ebay
https://www.ebay.co.uk/itm/1975-FORD-GR ... 3046229970?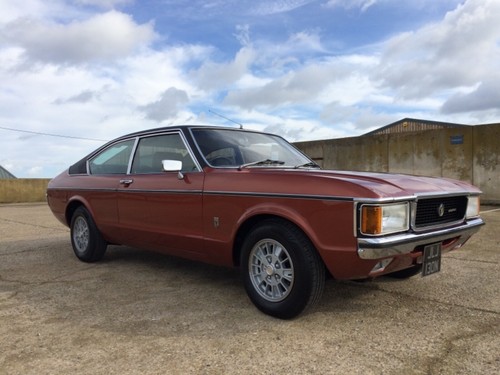 ---
Level 4

Posts: 335
Joined: Mon Jul 15, 2013 7:58 pm
Cool. Surprised a little to see the independent rear end. It's like Fords version of the Lamborghini Jarama or Espada, but with half the cylinders.
You're only as good as the last car you build.
---