In case anyone missed it, I was able to get a larger order of full size aluminum Merkur radiators in, so we're not limited to just the first 20 to get on the list--meaning they're now available to anyone. For about the next few weeks they will be available at $275 shipped, afterwards they will be available for more.
Send money to
paypal@cxracing.com
, note this is the payment for Rad-017 group buy, then leave name, address and phone #.
Let me know when you buy, trying to keep a count of how many of us come out of the woodwork for this. Plans for a new aluminum coolant tank are still in progress, hope to see them done and available sometime this year. Happy Merkuring!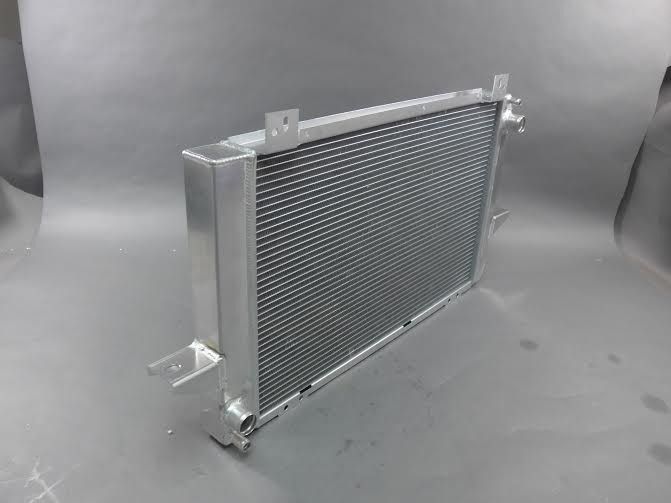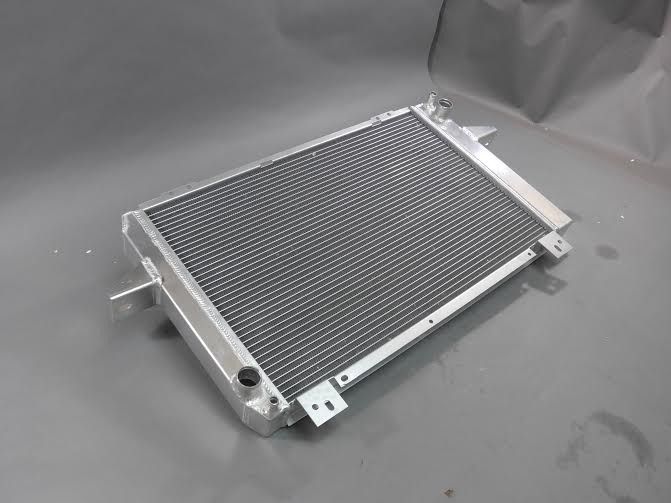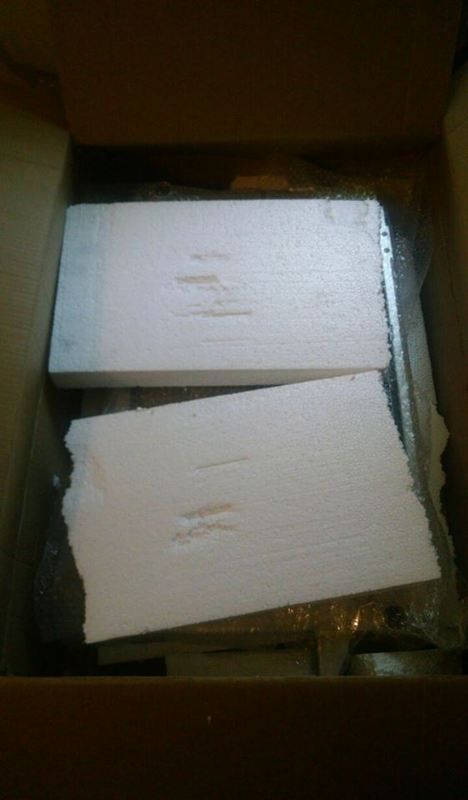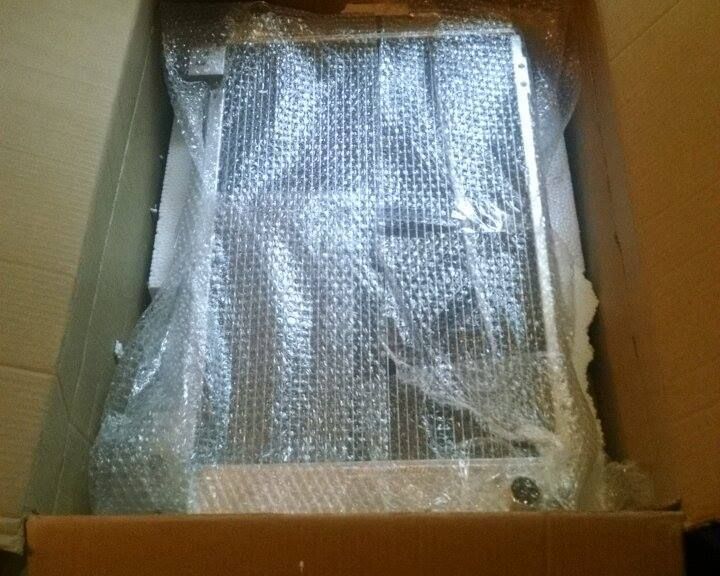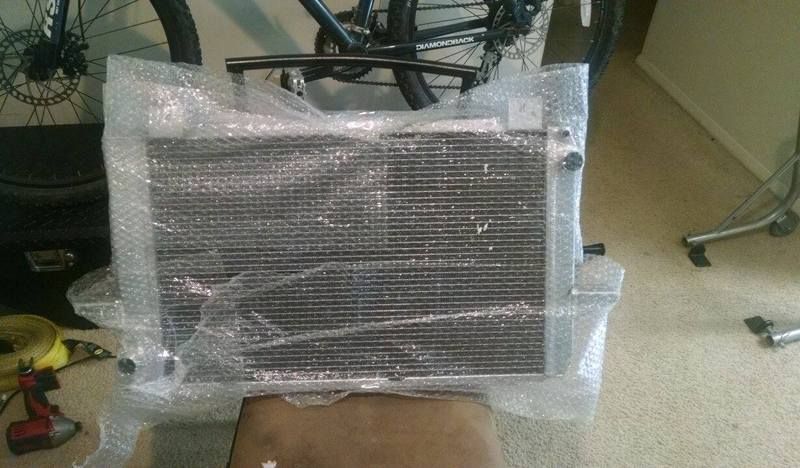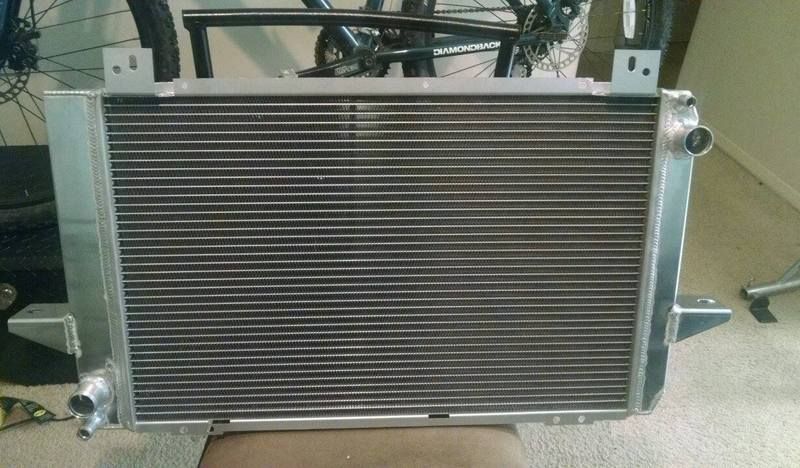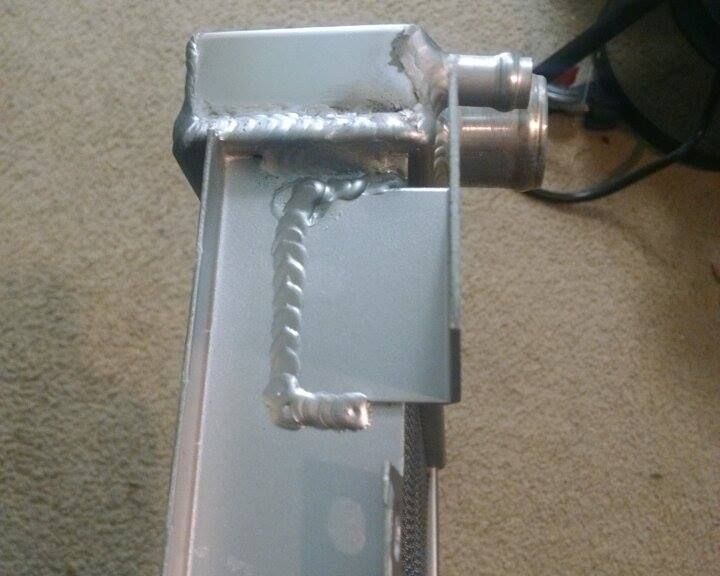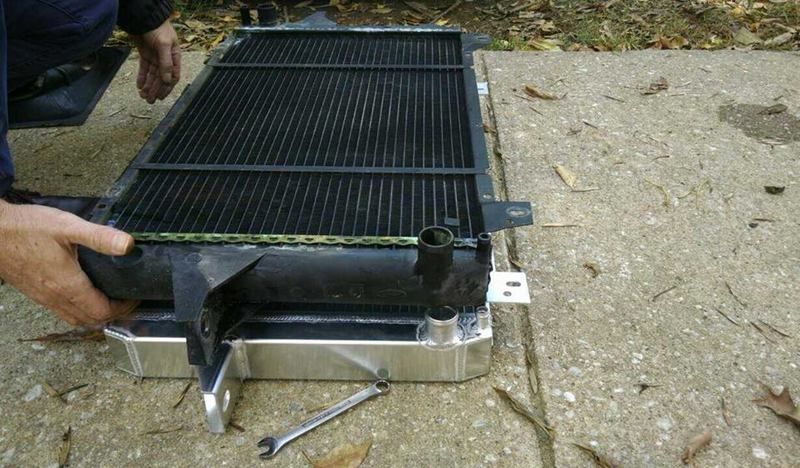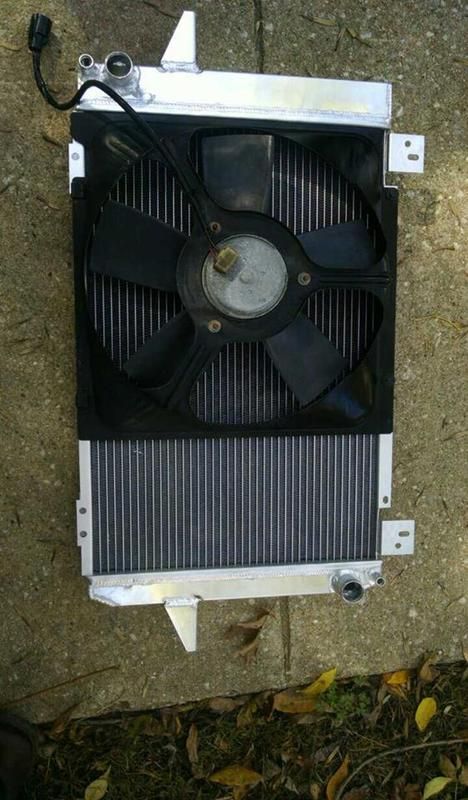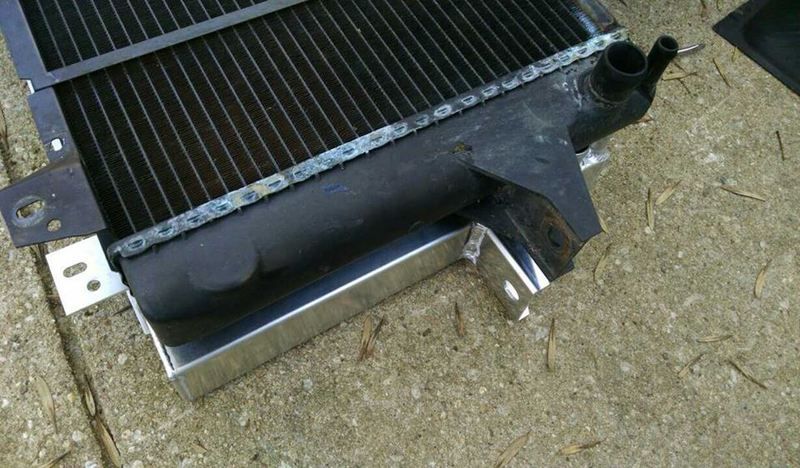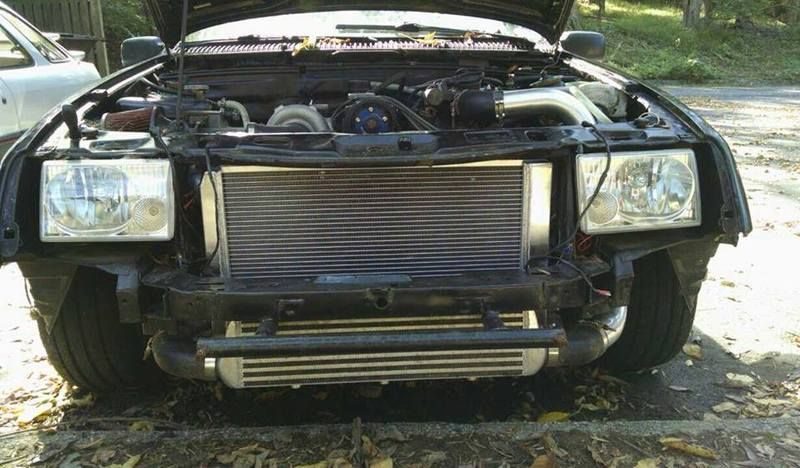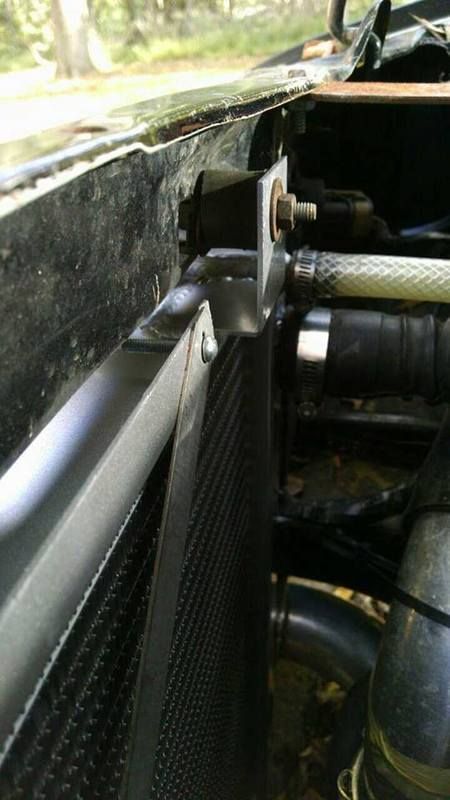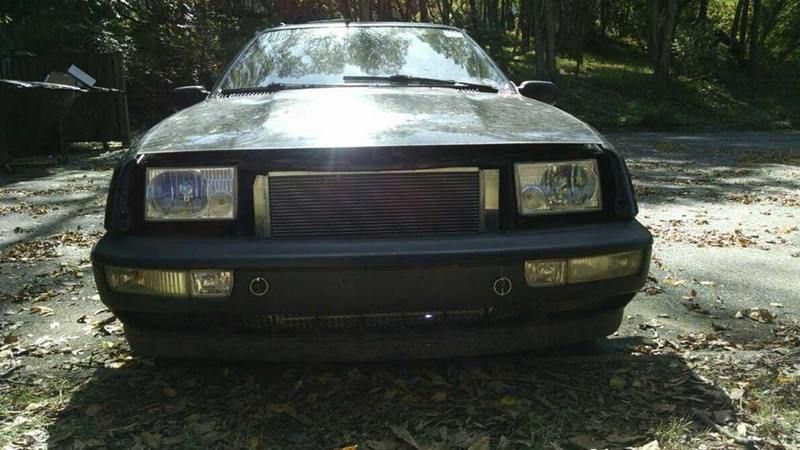 [/quote]