Has anyone put second generation Scorpio Ultima seats into the Merkur? I heard that they should fit bolt for bolt but I have not seen a completed swap. As the leather on my front seats are worn and in need of replacement I figured might as well ship a set or two of the newer Ultima seats back to the states for my car if I can find one with heat elements and lumbar adjust. I am thinking of the front only. The rear seats are OK on my car. A complete set of seats here (Including the rear seats) are around $200.
Picture just for reference.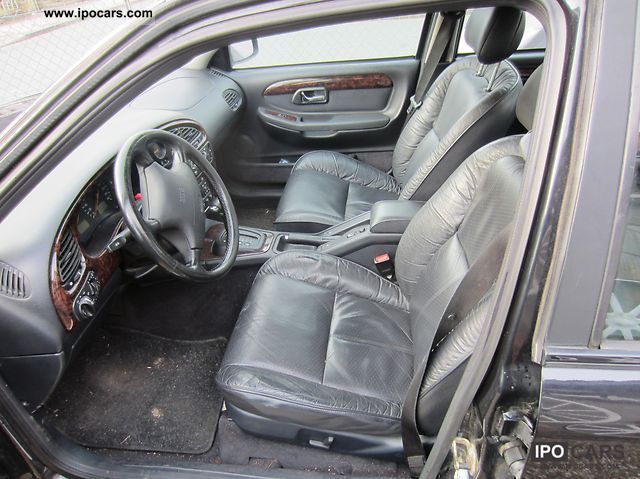 Also, anybody updated to the later Gen1 gearshift lever? I do not particularly care for the gated shifter in my car. A used condition gear lever here is around $15 so I won't lose much money buying this part. Just wondered if anyone tried this?