I am having this new Grill produced by a very reputable company in my area. This part has been in development for 2 years with everything possible taken into consideration.
With the price of the Euro headlights rising, new over $450 shipped. Then to do the conversion correctly, you still need the Cosworth Grill, Grill surround gasket, and the 4 relays. So I thought it was time to upgrade the front of these cars!!
The new grill uses a Chevy Silverado headlight from 2003-2006. There for it is easy to find them for cheap and in 7 different styles that will all fit this new Grill. The lights range in price $50-$175 shipped per pair.
I am asking $350 for the grill kit. This kit includes the Grill,stainless headlight brackets, hardware, and a Grill insert (raised expanded diamond in satin black)
No Grill gasket required!!
Well let me know what you think!! Here are a few pics of the prototype. The first production will be done May 9th and I will post more pics at that time.
Pm or Email if interested in purchasing.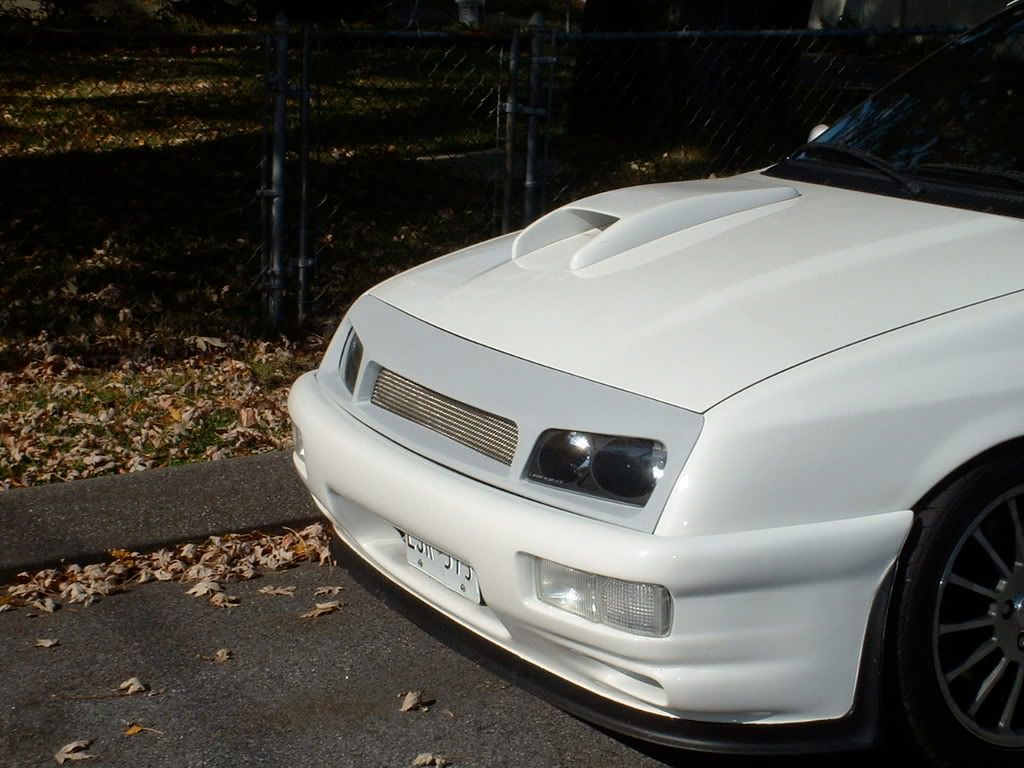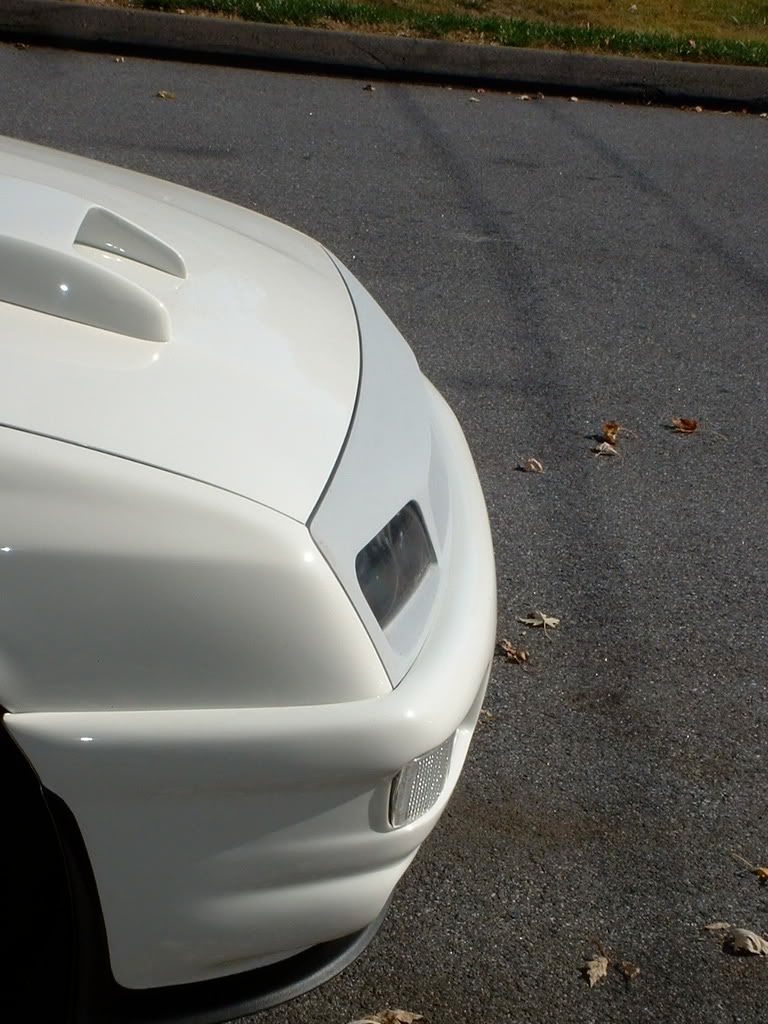 Thanks for looking.