Choochoochoo wrote:Everything I'm finding drops the car, I don't really want to do that. If anything I'm looking for more of a stiffer spring at either stock height, or a wee bit higher. More of a rally stance. Any suggestions?
Whats the price range you're thinking?
Very good suspension is available....inverted 40mm Bilstein fronts, 50mm Bilstein coilovers back, made in USA to Ford Motorsport's specifications right down to the valving... normal ride height or + or - a bit.
First version way back in 2002: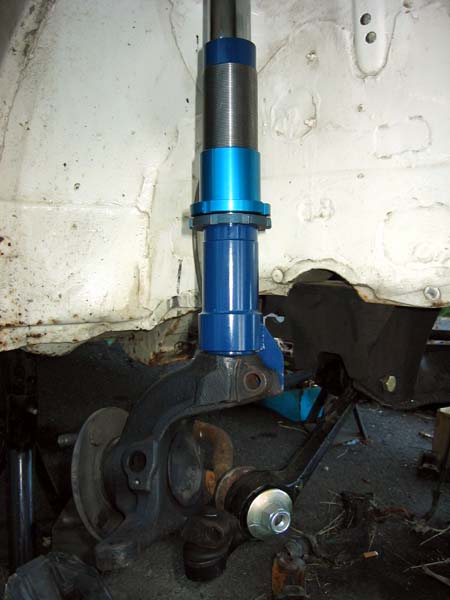 Later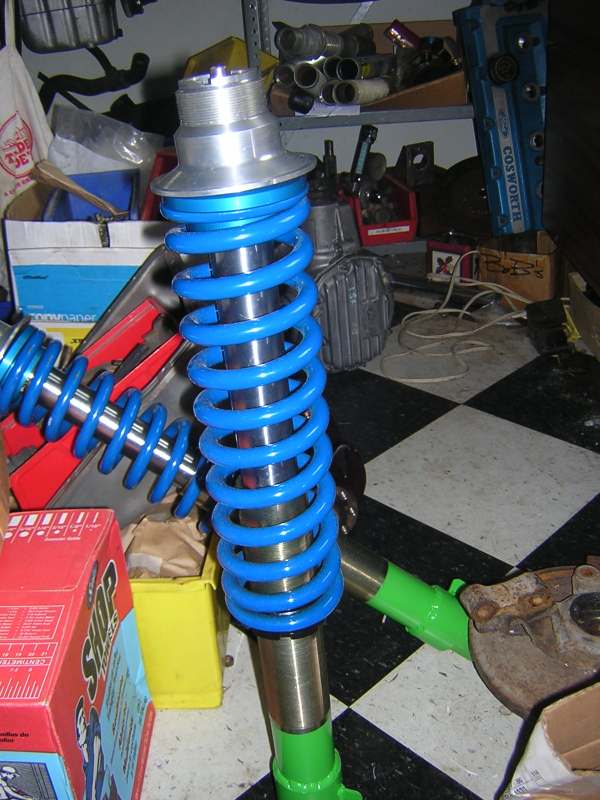 http://rallyrace.net/jvab/spgm/gal/JVAB ... ders01.JPG
[/img]
Installed--along with a nice brake upgrade from same guy (also to Fprd's motorsport spec)
Local car with full JVAB suspension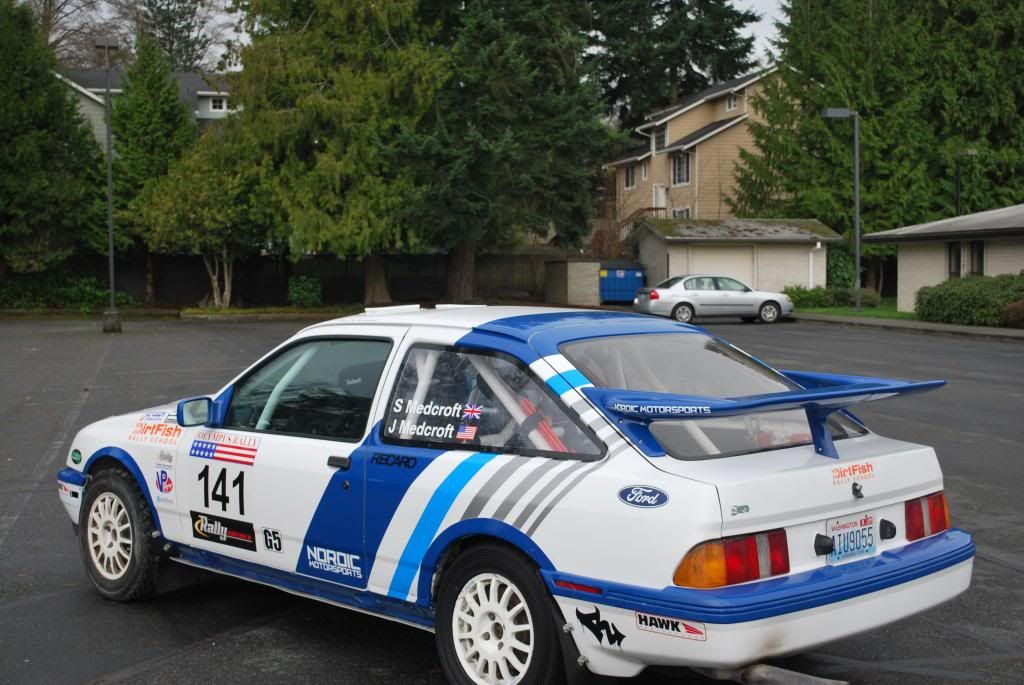 Another in Missouri
And a guy in Massachusetts.
Works good in this kind of use. Will outlast the car in road car use.
But what price is too much. This stuff is around $2200 complete.