SO ANGRY.
It really upsets me when it's easier to do something on a Saab than on a Ford. That just doesn't make sense. But I wanted to install a fuel pressure gauge on my SPG and all I needed was a $12 fitting. Fuel pressure gauge on an XR4Ti? $1,000,000.
The options I have found:
1. Build something between the chassis fuel pipe and the fuel rail, consisting of something like a pair of quick connect -> AN fittings, and then an inline AN->NPT adapter. Cost on this is around $80 - I have the tools necessary to build the AN hose.
2. Buy an inline quick connect->NPT adapter like this
https://www.skspeed.com/aeromotive-1512 ... -1-8-port/
for $60
3. Buy an adapter that screws onto the fuel rail's Shraeder valve and has an NPT port on the other side. This is not the right thing, but similar to the right thing:
https://www.hawksmotorsports.com/lsx-ls ... ure-gauge/
and ends up being like $50.
4 .Buy an aftermarket fuel rail that has a provision for a fuel pressure gauge, but would require me to rebuild all the plumbing to and from it.
I don't think I'll really get away from #2 (maybe #1?) but I hate placing the fuel pressure gauge that far away from the rail. I suppose I don't really care about *exact* pressure and really just want to see trends, but still, right is right.
Am I missing any other approaches?
Edit: I will add that #1 is somewhat attractive to me, as I ditched the fuel damper a long time ago and haven't ever been real happy with the hose between the chassis and fuel rail anyway. Maybe this is an opportunity to fix that.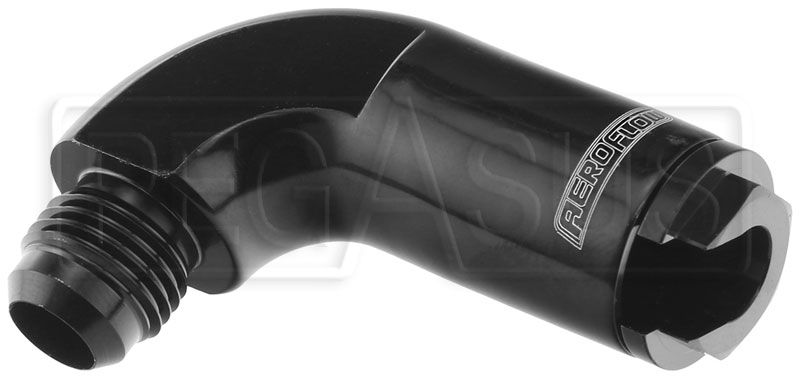 And some -6 AN hose...