So I finally found my 5.0 and here's what I've done so far.
Here's what it looked like before I started
Here's the motor out of the car
Here's my 94 5.0 with 60k
I'm takeing the upper and lower manifold off for my GT40 manifold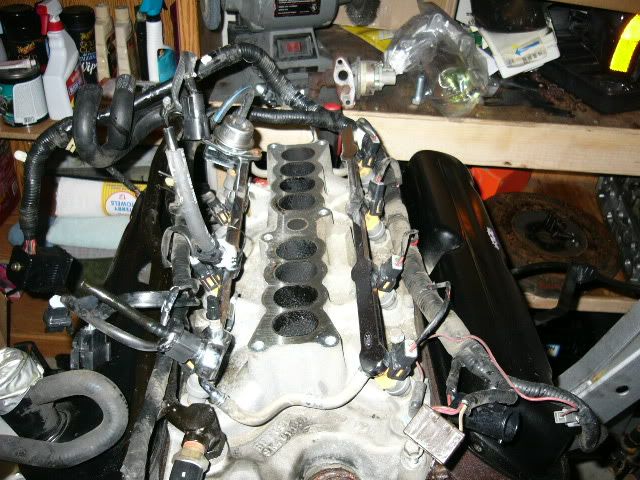 Here I've almost got the heads off, getting ready to freshin up the heads with some new crane valve springs,
I'll have more pics as I get stuff in, as far as the rest of the stuff I'm still waiting form my cam,GT40 intake and my valve train. For future mods I'll either go with the Paxton blower or do a single switzer turbo setup.