sierra_base_model wrote:Come to think of it, your later Xr's probably had that kind of petrol flap?

Or did they all have flaps like that?

I thought I knew a decent enough amount about Sierra's but your XR's throw up another load of differences to learn.
The car was originally a 1987 Merkur XR4ti auto trans, no sunroof, which is exactly what I wanted for the conversion. Everything besides the petrol flap, tank, and brake booster are genuine sierra RS parts. Driveline came from a sapphire 4x4, US emission legal model. I didn't really want the RS500 bumper since I didn't have the rear spoiler to match but was in a pinch for time and it was all that was available...plus I got it at a great price.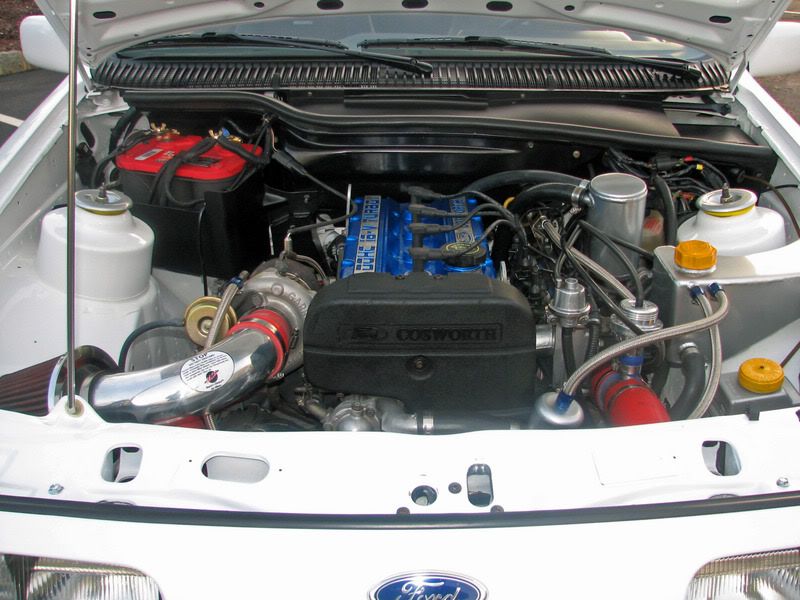 Always like those tsw wheels...