I didn't take many pics at all, so this will be quick. First a few Orange/Black combo Mustangs, which is the way I'm leaning towards painting the Brat...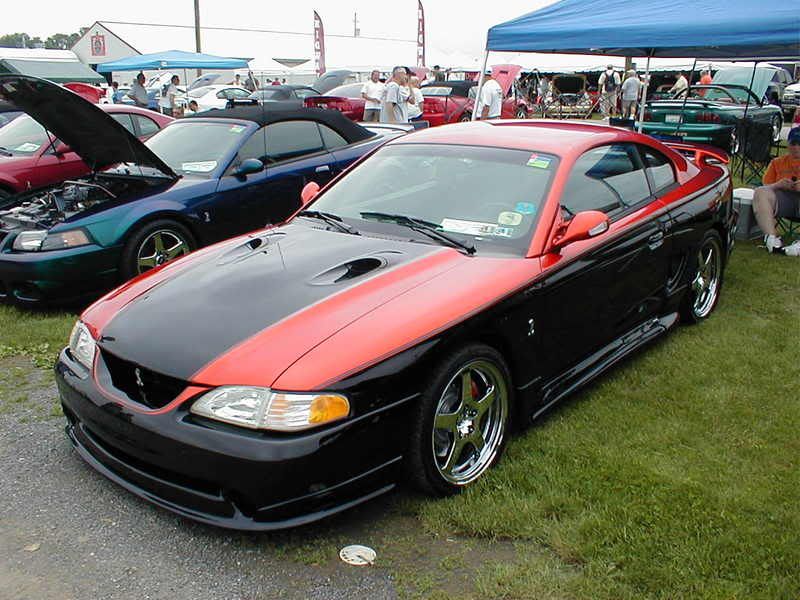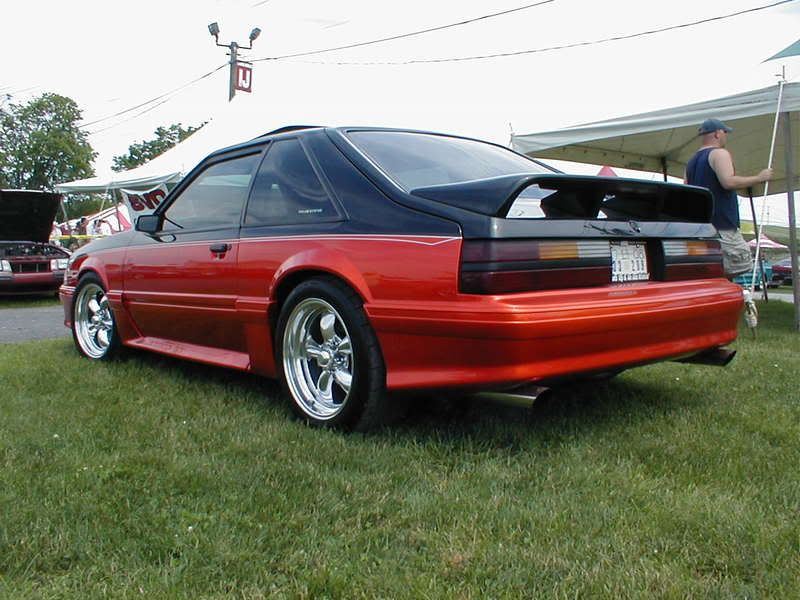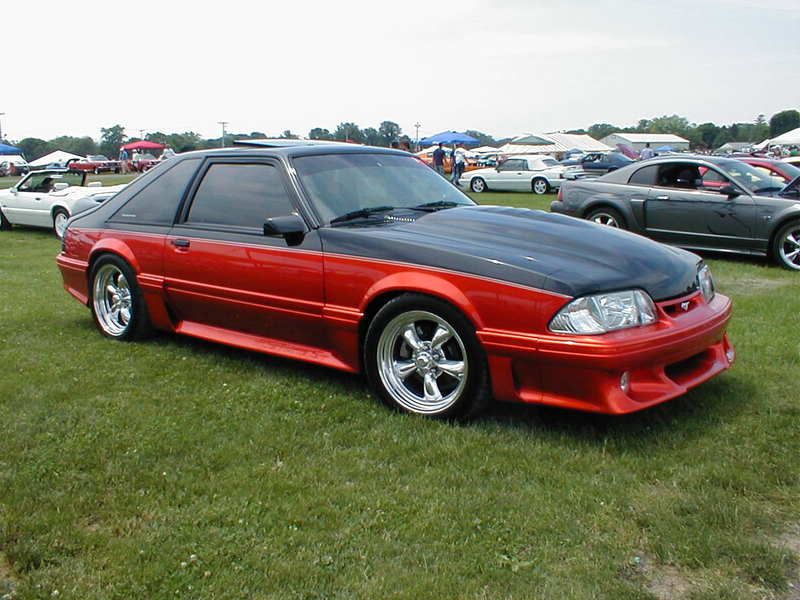 A vintage Ranchero, painted a neat copper color (lighting was lousy at the time, so it doesn't really jump)....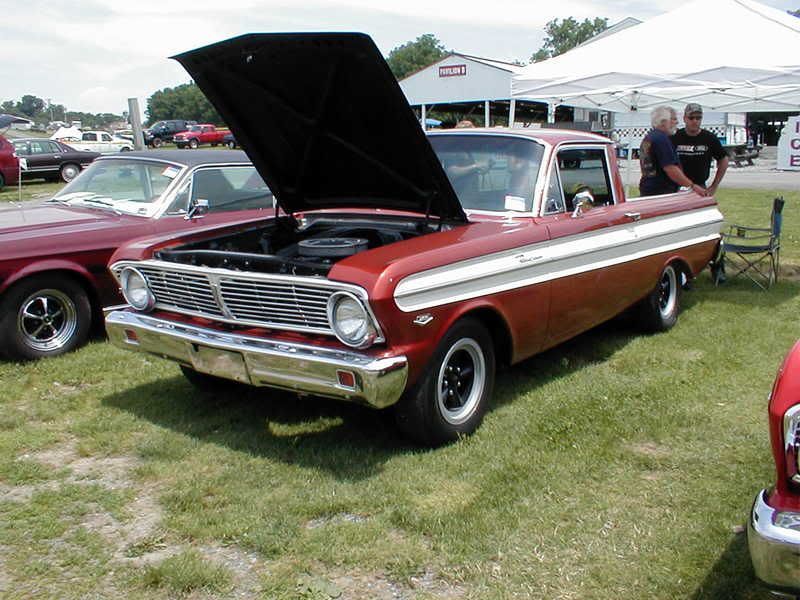 Here's one I had only heard about before, never seen. It was a last gasp effort to have a Ford-based competitor to the El Camino, once Ford had killed off the Torino-based Ranchero. It's a Fairmont-based
Durango
, which was created outside of Ford, but apparently with some level of support by Ford. I believe only about 200 were produced...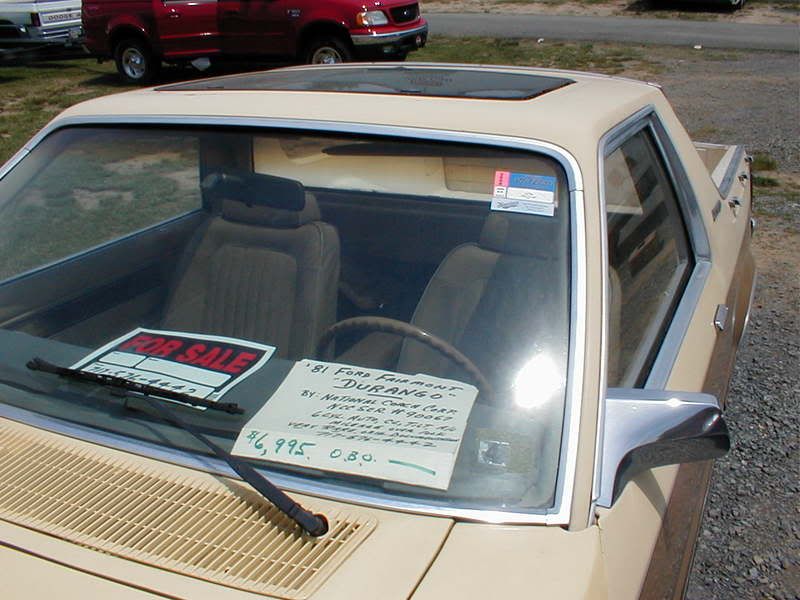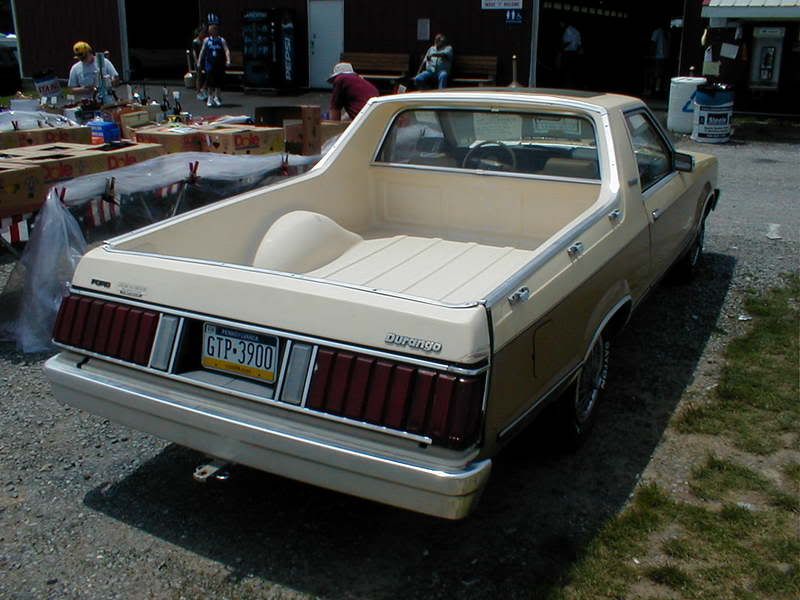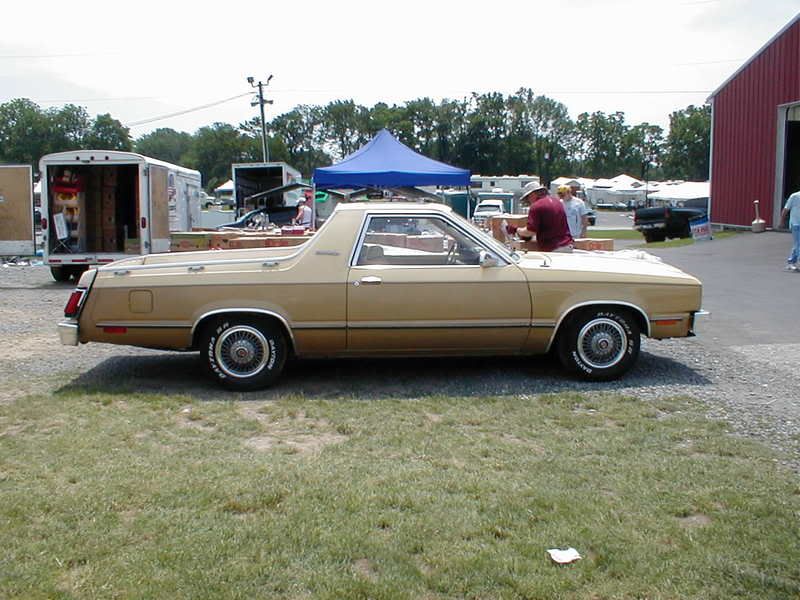 Here's a real truck. The sorta sad part is that Ford has plans to bring the F100 nameplate back, but as a Honda Ridgeline competitor. I'd much rather see them do a retro version of one of these.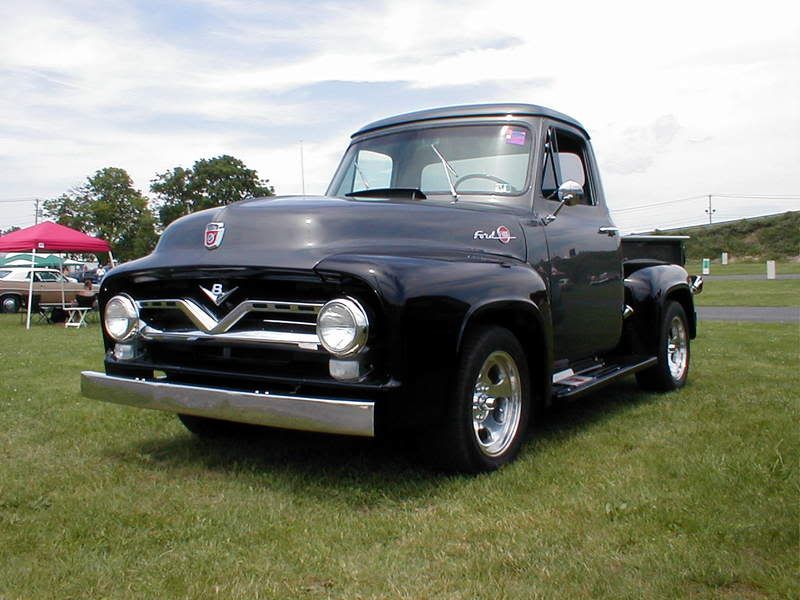 This is how you get home on
one
front brake when the other caliper seizes. Not a strategy I endorse!