For those that aren't on MerkurSport.com I thought I'd share the awesome news of the Awesome car on the cover.
We've made the big time boys and girls!!! We hope we've made the Merkur owners proud!! Taryn is over the moon to say the least.
Oh, we are also going to try get a group buy for the mag (if not available in your area).
Check it out...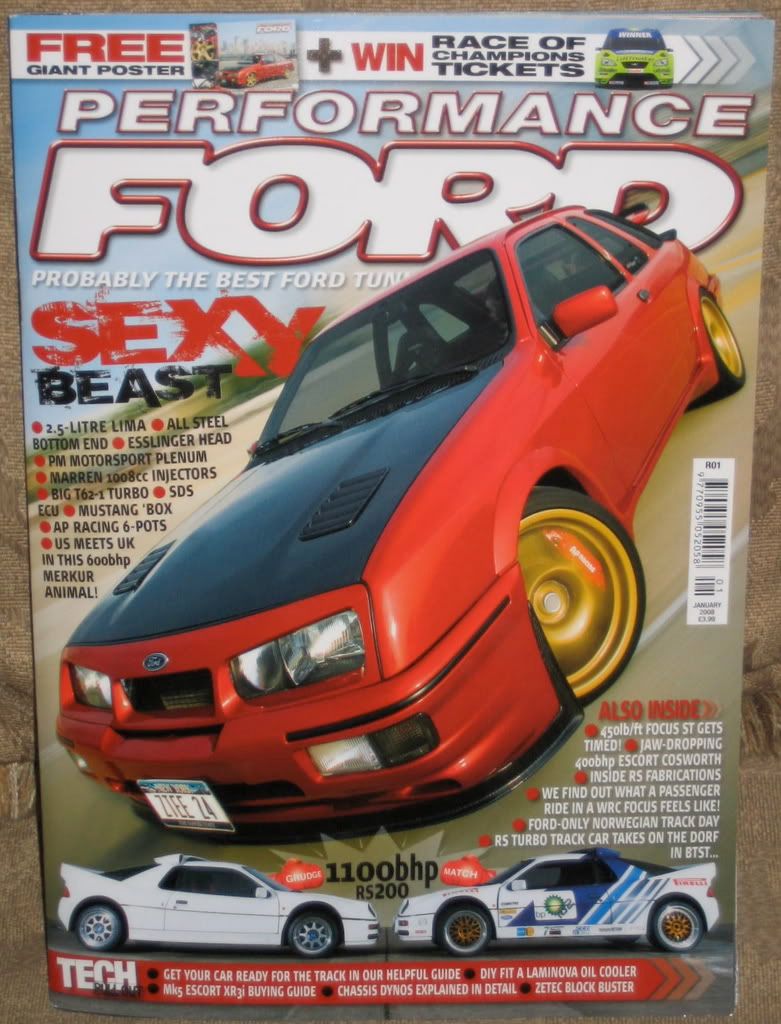 Oh, It also comes with a Poster!