Moderators: John Brennan, DPDISXR4Ti
Level 3

Posts: 206
Joined: Tue May 08, 2018 10:45 am
Ford Granada Scorpio 1994 hatchback On Ebay
https://www.ebay.co.uk/itm/Ford-Granada ... 3802296320?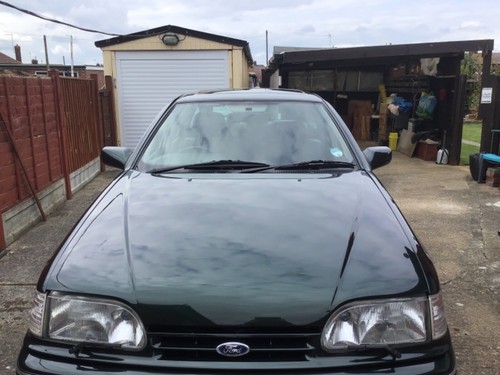 ---
Interesting to see...These are the seats I have in a car I just picked up, if anyone is interested in a mint set of seats in the US.
Also note this has a speedo in mph rather than kph.
---
Level 1

Posts: 53
Joined: Fri May 03, 2013 9:28 am
That's a great color for the car!
---