In the interest of getting this thread back on track
, I figured I'd actually do something relating to the project....
"Measure twice and cut once". Solid-roof headliner cut in half, to match the new roof size...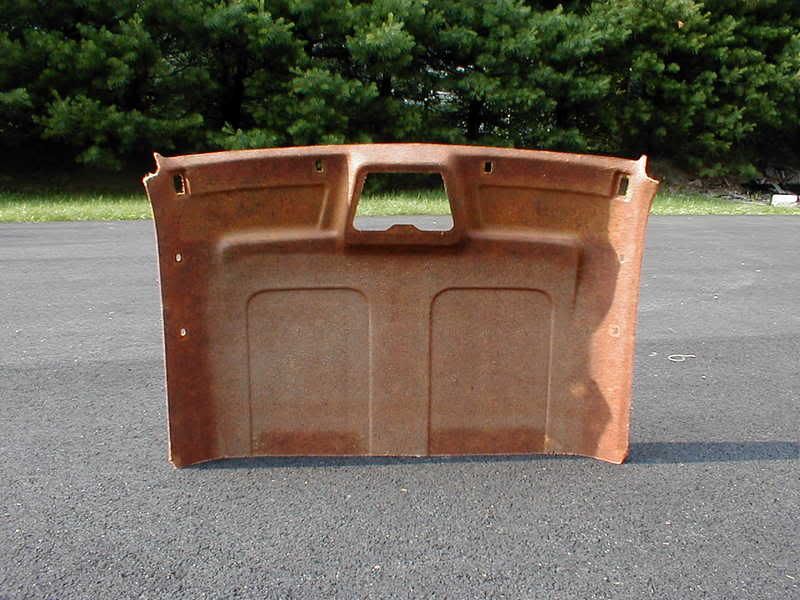 I figure it's about time to get the bed sealed up in preparation for spraying in the bed-liner, so here's some progress in that regard. (If you're so inclined, you can go back to page 19 to see the "before" shots).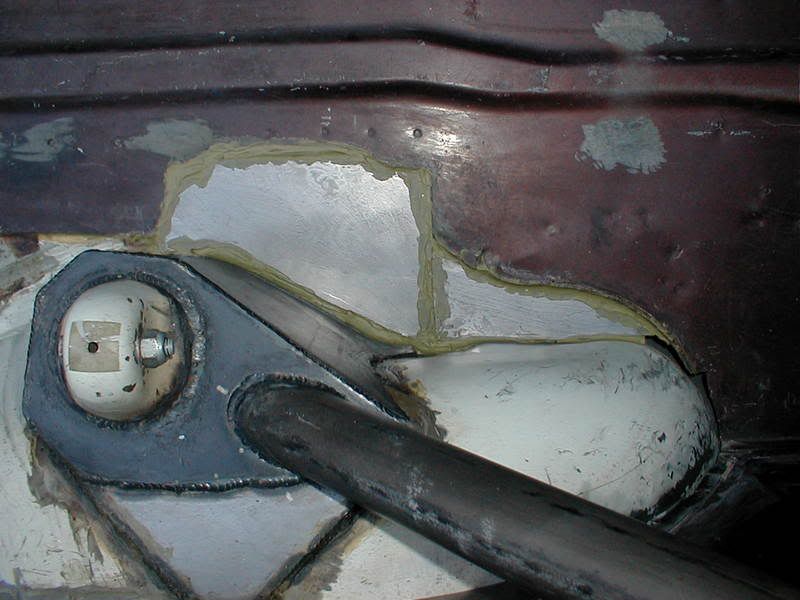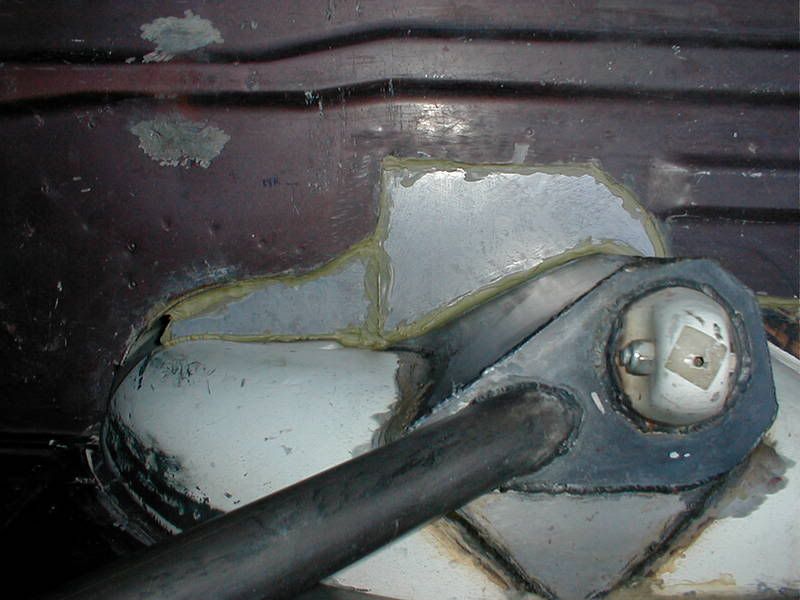 And just for documentation purposes before paint, I figured I'd take a shot of tube that indicates the use of 4130-MIL-T-6736 1.625" x .083" Chromoly tube.