Okay, I guess I can provide some pics here, now that they're all out there from this past weekend's festivities....
Here's a couple from the day I "punted" on trying to get a custom exhaust done, and just tossed the tired Borla setup in there....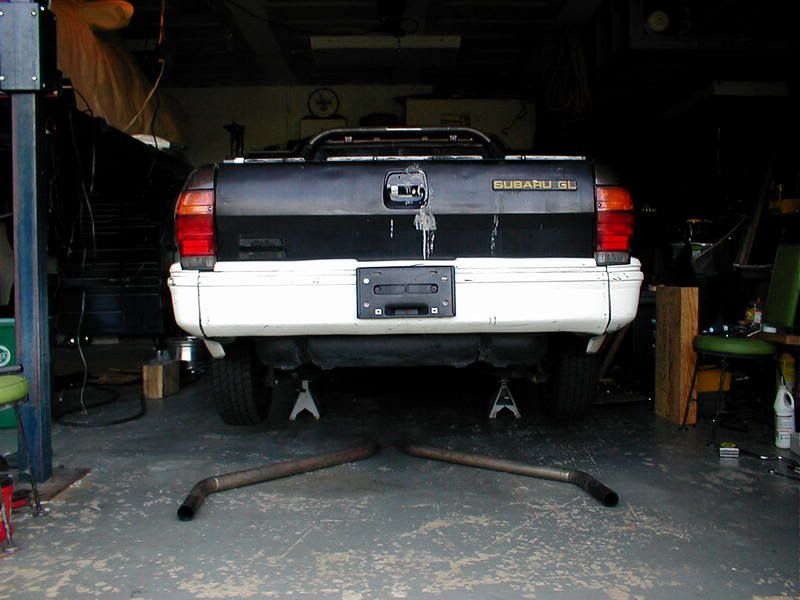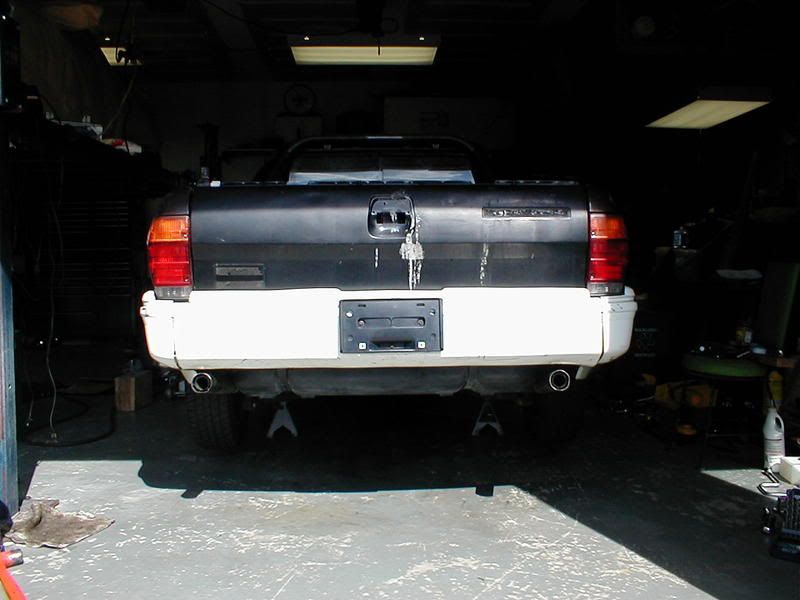 Later that day, I've got it to a drive-able state....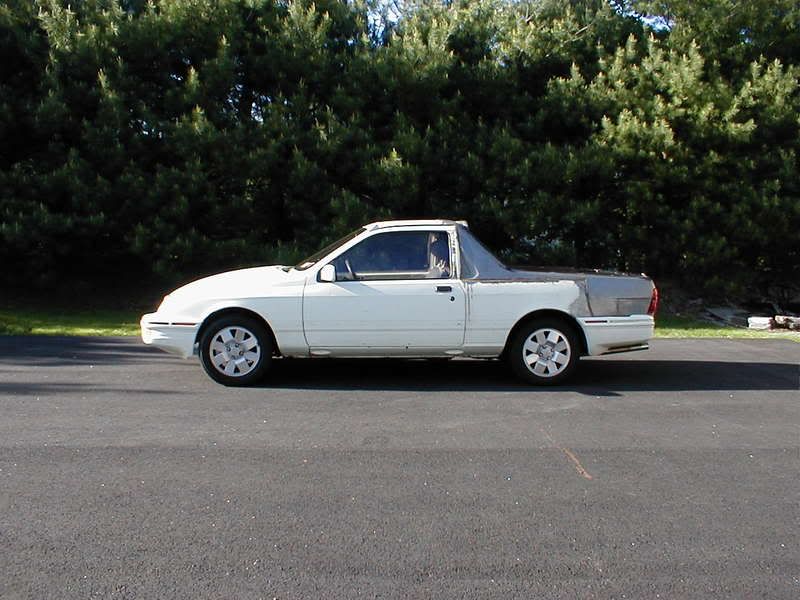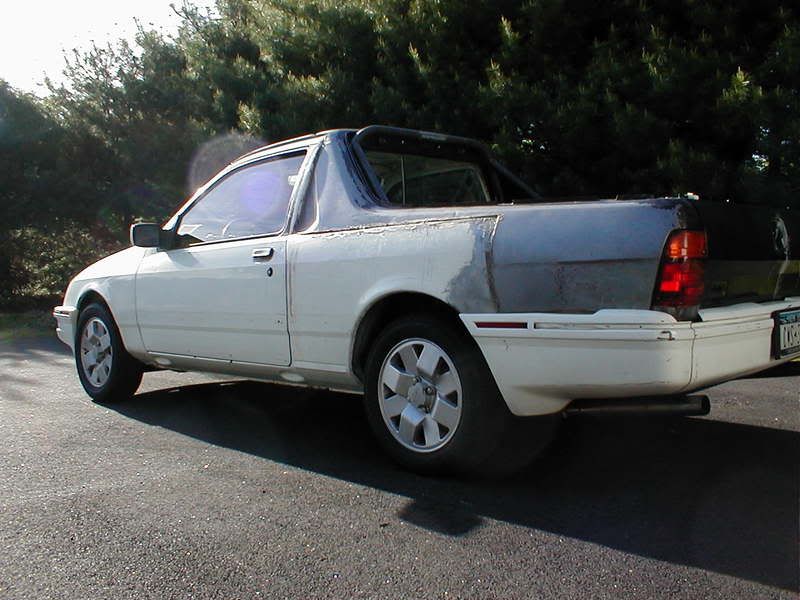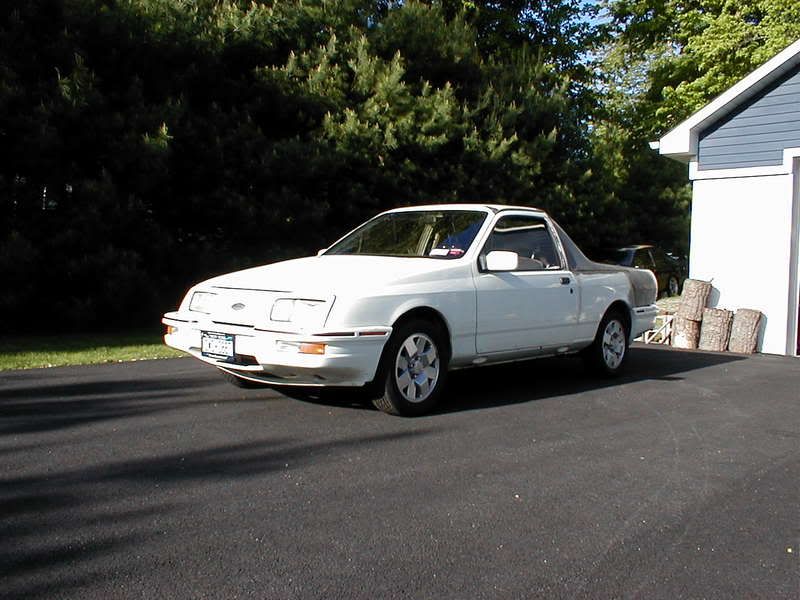 A few days later, I make the inagural trip out to CT to fetch the camper top that's been stowed under my brother's deck for three years.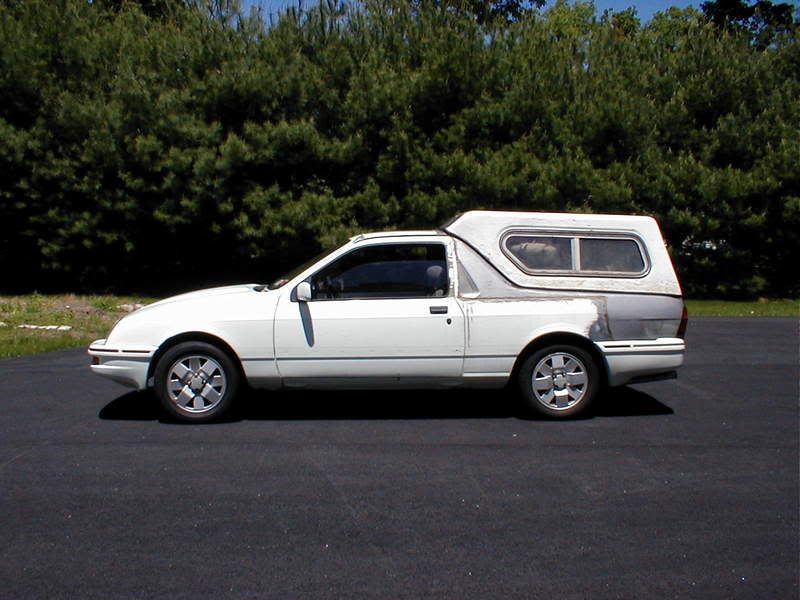 Yep, it truly looks that bad, but it was the only choice for getting everything out to Carlisle.